About
Service Magic's mission is to free homeowners from the worry and headache of dealing with expensive emergency home repairs. Based in Dallas, TX, Service Magic is a startup with a unique business model centered on customizable plans and a straightforward claims process.
View Site
My Role
Principal Designer & Developer
Marketing Consultant
Technologies
WordPress
PHP
Figma
Photoshop
1. Brand
Service Magic didn't have a logo or brand as a new company. So they approached me to help bring their vision of a customer-friendly experience to life.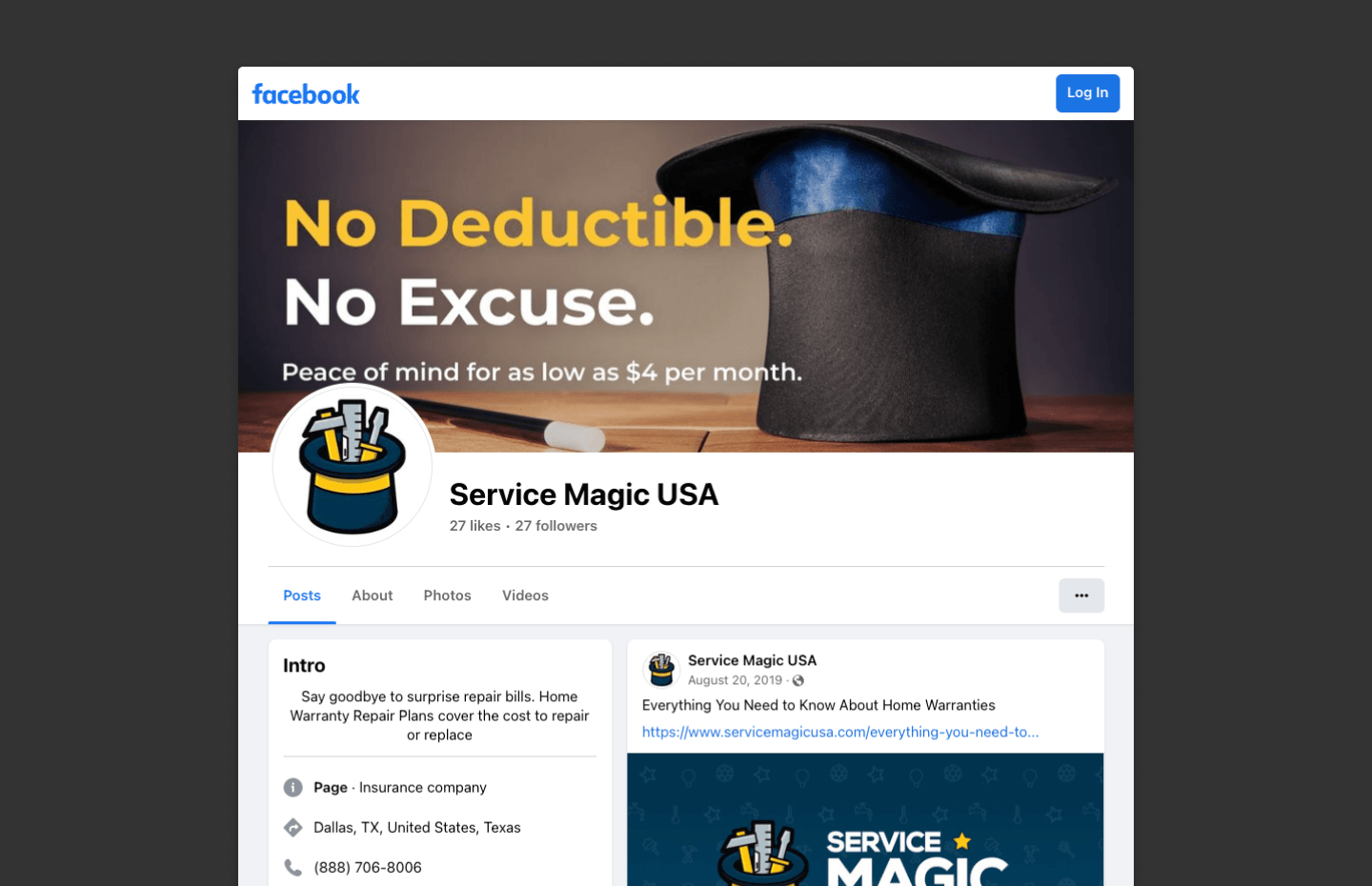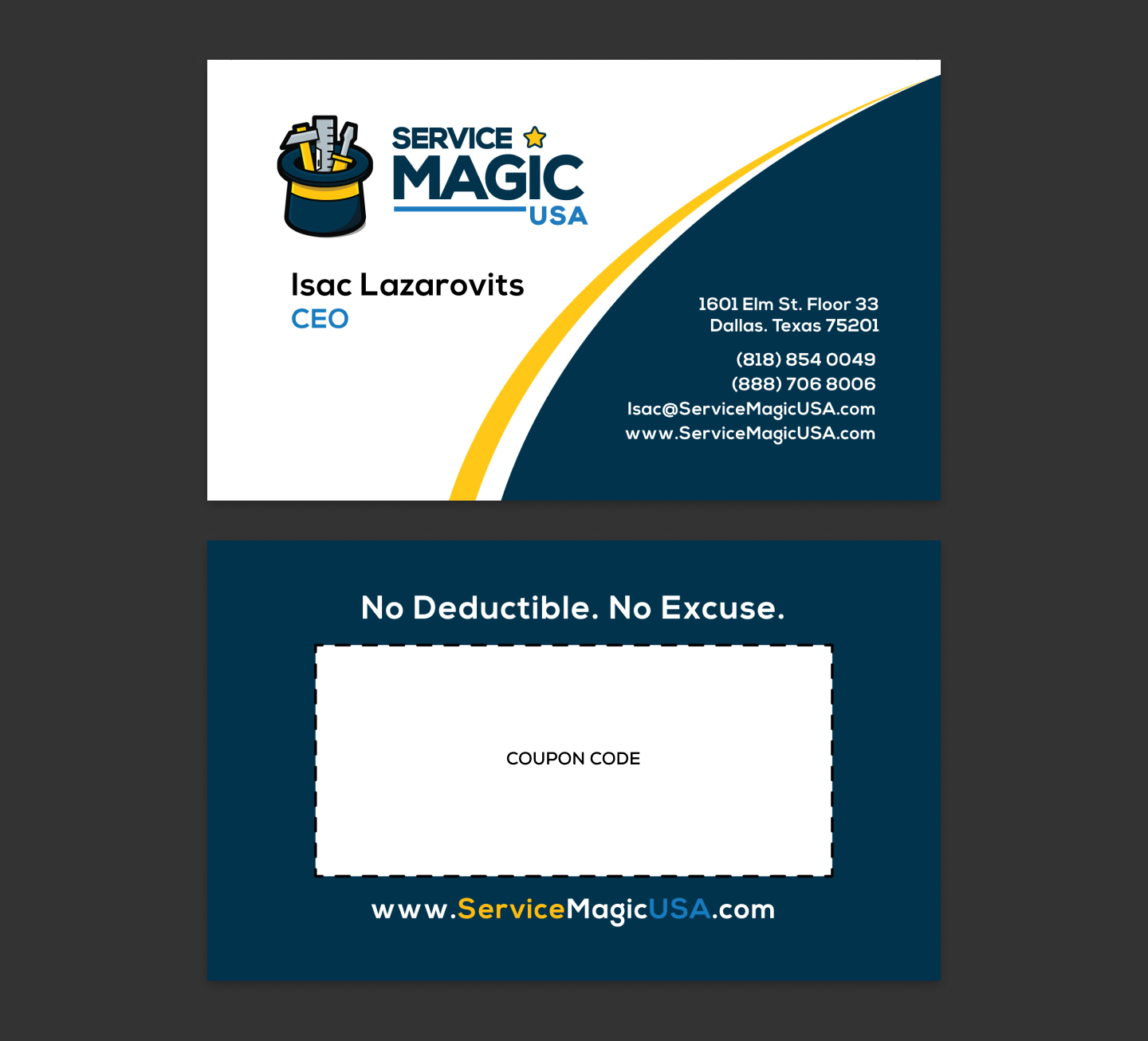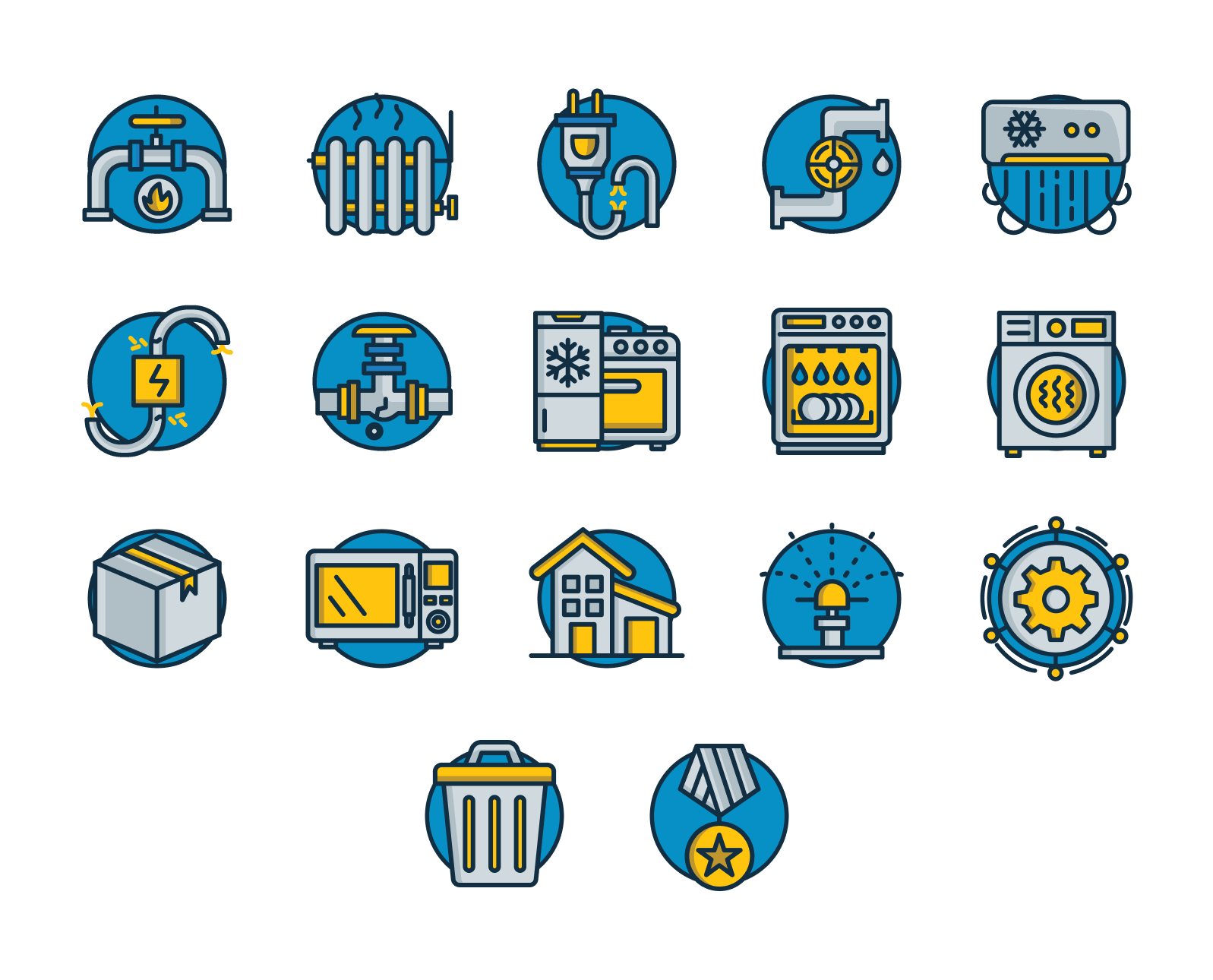 2. Website Design & Development
Service Magic needed a great-looking e-commerce website with customer account management functionalities. So to get them running as fast as possible while staying within their budget, I recommended we use WordPress. With WordPress, we were able to take advantage of the massive plugin ecosystem to provide a plug-and-play Subscription management solution.
Sometimes clients can be nervous about using WordPress; perhaps they've heard it's insecure or doesn't scale, but that's not true. I've built several WordPress websites that have handled millions of page views per month.
A straightforward claims process was essential to Service Magic's brand. I created a claim center dashboard where customers can submit a claim, upload photos, and view their claim history.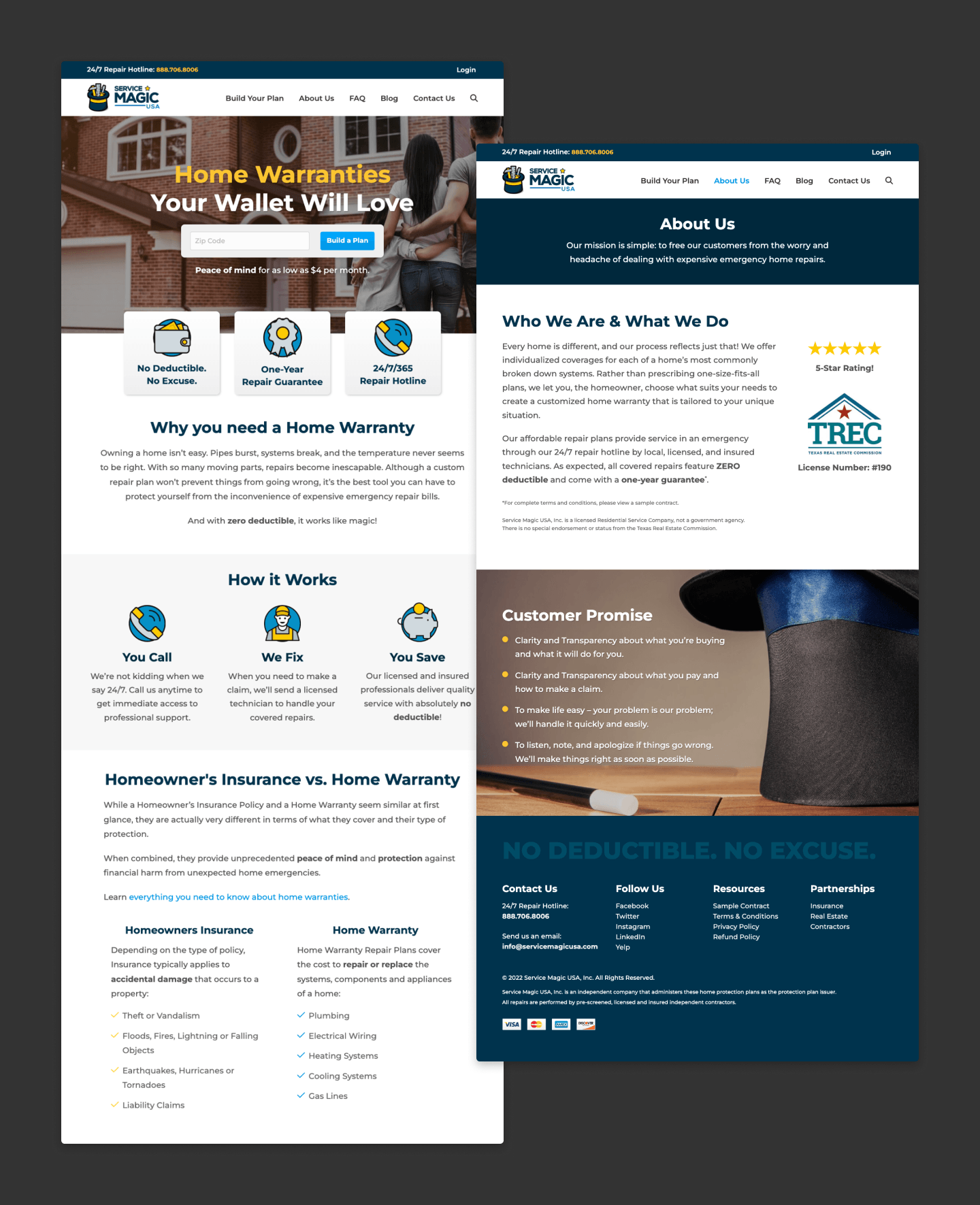 Build Your Plan
Service Magic's unique selling proposition is the ability for customers to customize their plans. Their competitors force you to buy packages with coverages you may not want or need.
Once the user's location is qualified on the homepage, they are directed to the Build Your Plan page, where they can add individual coverages to their plan.
The next step is a conversion-optimized checkout page. From here, they enter their information and pay. Finally, a custom script analyzes their plan and generates a contract with the corresponding coverage premiums and legalese.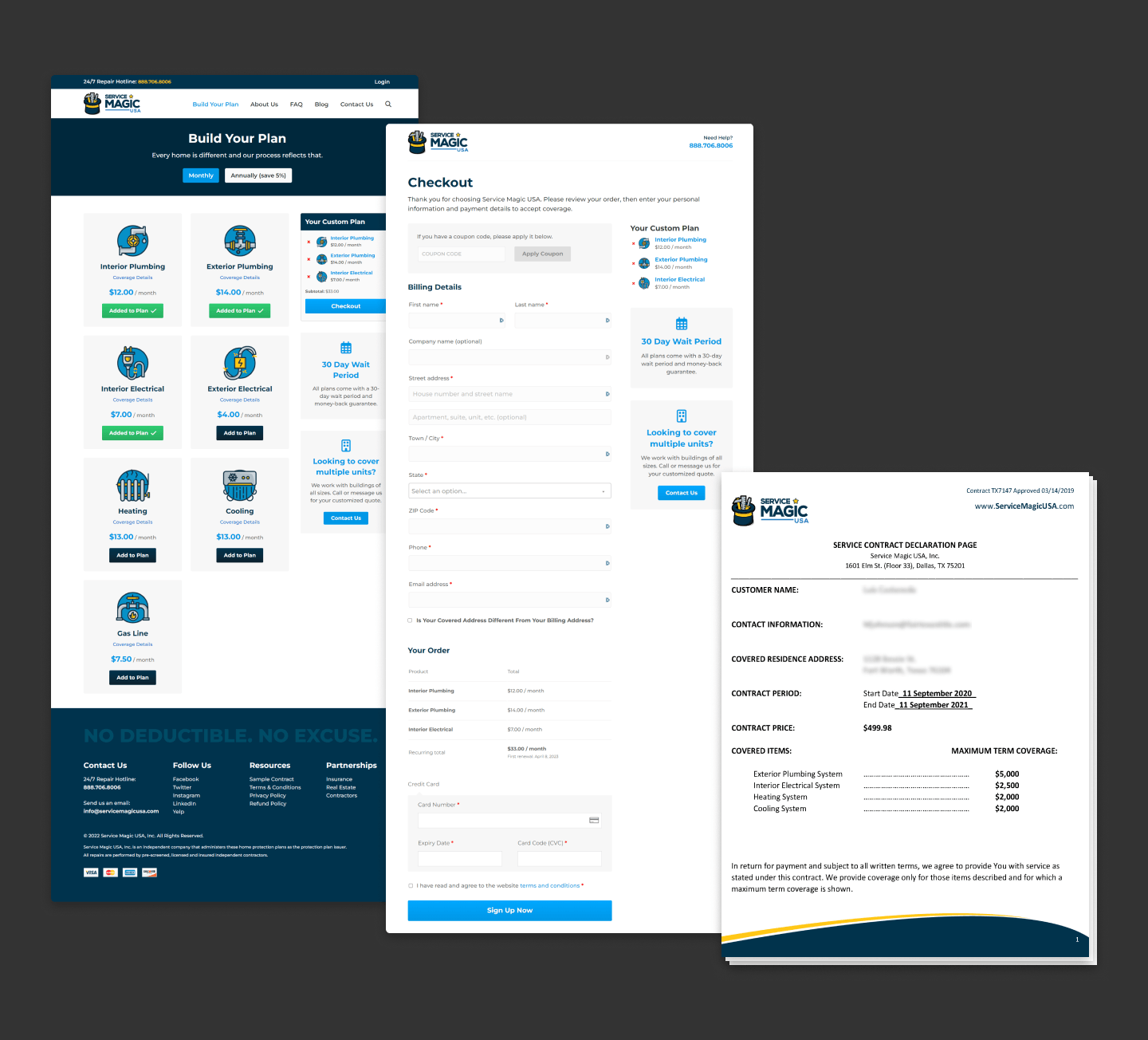 3. Print + Digital Marketing
With a new brand and website, Service Magic needed marketing materials to help acquire its first customers. I designed, printed, and distributed a Catalog, Postcards, and Social Media Ads.